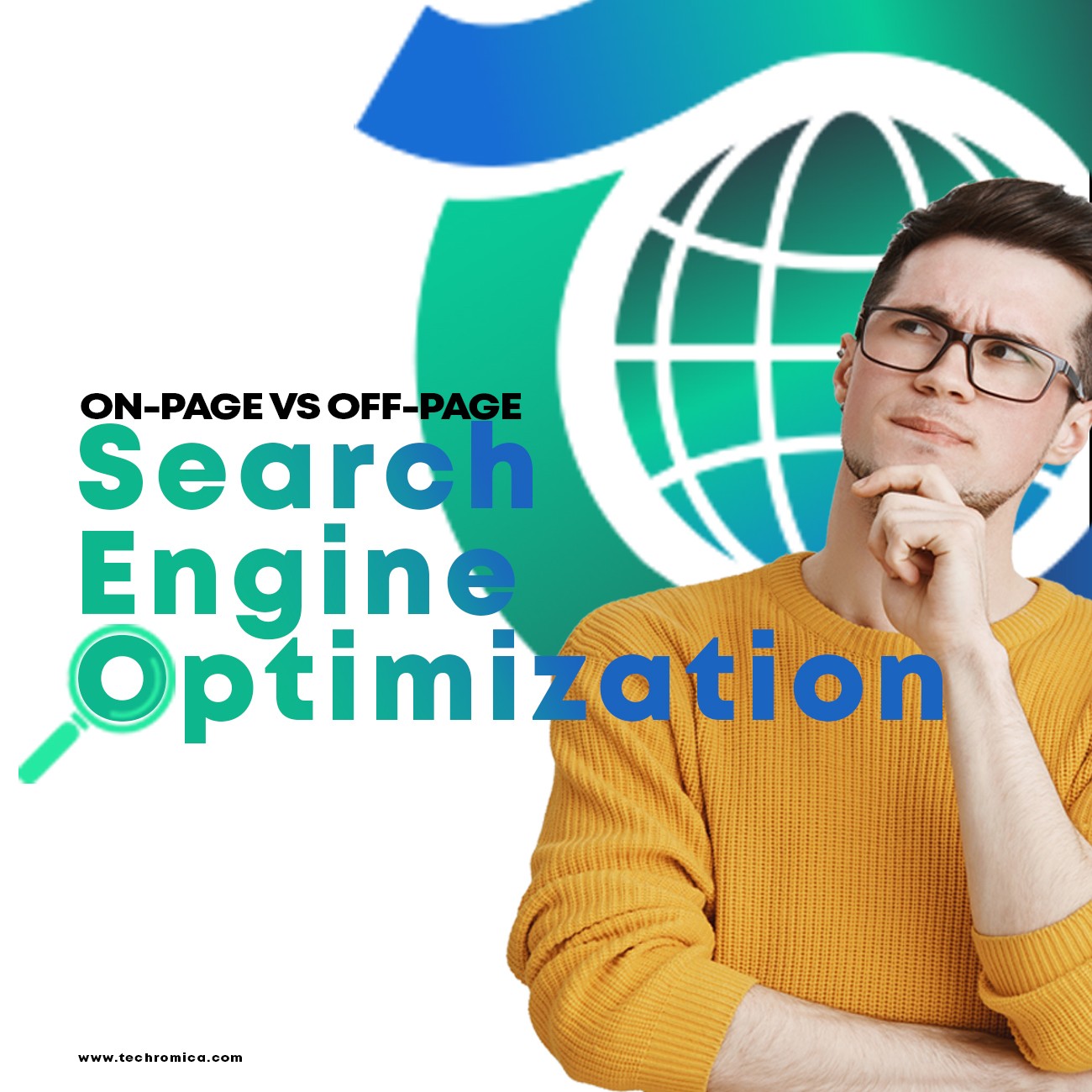 On-Page SEO vs. Off-Page SEO: What are they?
In an age where more than 90% online experiences begin in simple keyword search, SEO has been the blueprint to improve your website's search engine ranking performance. The goal is to increase your website's organic traffic, this is why more than 60% of marketers are making improvements in their SEO services and making it a top marketing priority.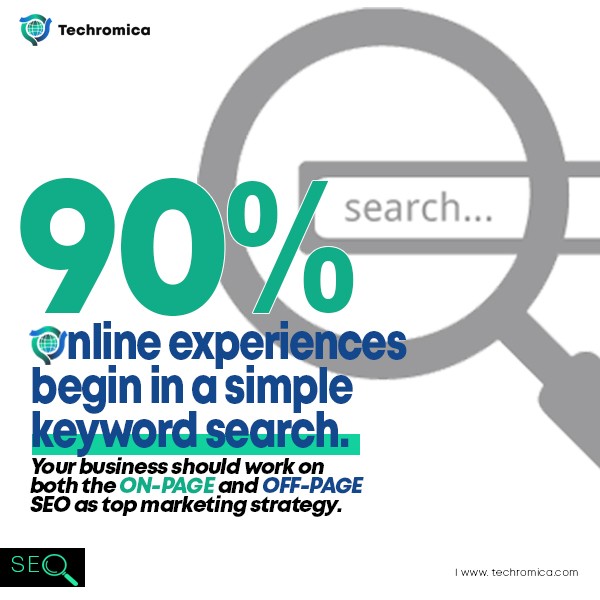 Previously, we talked about what is Search Engine Optimization and how does SEO work. In this article we will learn the basics of On-Page SEO and Off-Page SEO and how they help to make your website rank.
What is On-Page SEO?
On-page SEO involves improving your website features and content to rank higher on the Search Engine Results Page (SERP). On-page optimization aims to improve web pages in your website to rank higher and drive more targeted website traffic. Optimization improves user experience to drive conversions. Once a potential customer lands on your website, effective on-page SEO gets them to stay on your website as long as possible and complete a conversion.
You can use keywords strategically or use keyword optimization, title tags, meta description, search engine friendly URLs, adding new pages to the site, configuring internal links, providing calls-to-action, image optimization, great and shareable contents, and more. With effective On-page SEO you have control over the factors that determine your website rankings by helping search engines crawl and index your site more efficiently. Google has always put a premium on high-quality content. It wants to make sure that sites producing high-quality content are rewarded with better rankings and sites that create low-quality content get less visibility.
People need to find your website first before they use it to purchase the products and services that you are offering.
What is Off-Page SEO?
Off-page SEO refers to all the actions or efforts taken outside of your website to establish authority and improve SERP rankings. It involves achieving backlinks to your website, guest blog posting on social media, participating in forums, leaving valuable comments, community partnerships, infographics, among others.
The number of quality links pointing to your website is one of the top three organic ranking factors of Google algorithm. Google views the links to your website as a vote of confidence for deciding on the Google search results. It helps build your reputation as a valuable resource to users. Relevance, trustworthiness, and authority that effective off-page SEO affords a website still play a major role in a page's ability to rank. Backlinking is important in generating leads as well as generating sales for your company.
For ultimate website success, your business should work on both the on-page and off-page SEO as a top marketing strategy. Make sure that your business is speaking Google's language and is offering high-quality content to produce the very best search results to an online visitor. If you are ready to rock online presence and skyrocket ranking for your website, talk to Techromican Experts today.