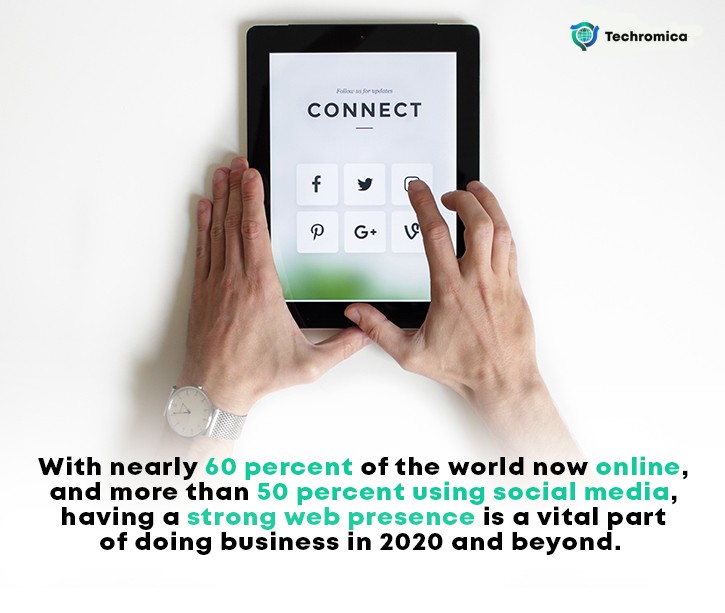 Why you need to move your business online today
If there's one thing that lockdown has taught us, it's this: if your business isn't online yet, it should be. Like, now. Physical businesses were among the hardest hit during the COVID-19 pandemic, with bars, stores and coffee shops all closed for indefinite amounts of time, and many suffering massive losses. Only those that were able to pivot, and pivot fast, managed to weather the storm. And those that were already online - well, they were just plain sailing.
We're living in the midst of huge social and economic upheaval. But a revolution is happening. And that revolution is online business.
Having an online presence isn't just a nice thing to have. In these uncertain times, it's essential. Global pandemics have highlighted the fragility of bricks-and-mortar businesses, who, let's face it, were already in unsteady waters with so many products and services now operating online. Just how long physical businesses can last after all this depends on how quickly they can make the transition to online.
With nearly 60% of the world now online, and more than 50% using social media, having a strong web presence is a vital part of doing business in 2020 and beyond.
You don't need to do all of it at once. But the quicker you start, the quicker you will be profitable.
Even if you continue to operate in the real world, having a parallel digital presence will at least mitigate some of the risk associated with the oncoming economic instability. Running both an online and offline operation means that if one fails or suffers, the other can pick up the slack. That said, many business owners are taking things online permanently, especially if they run a service industry, such as an educational facility, club, store or restaurant. The spike in food delivery and virtual classrooms has shown just how quickly a previously physical industry can do a 180 and not just survive, but thrive.
Firstly, what exactly do we mean by an "online presence"?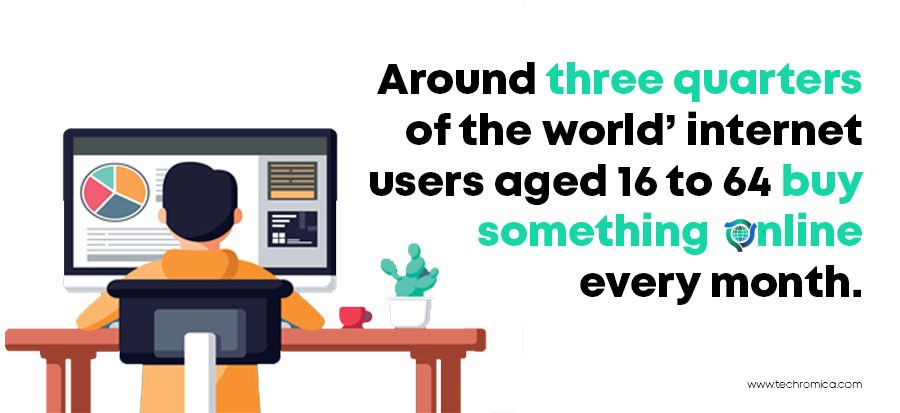 According to Data Reportal, the average internet user now spends six hours and 43 minutes online each day. That's six hours at 43 minutes of potentially engaging with your customer.
Your web presence might be a website, social media channels, an online store, an app, e-commerce, e-book, podcast, course and video. Anything to do with your business that is in digital form and can be accessed via the internet, and the more you have out there, the better. The easier you'll be found, and the more your audience will trust you and want to do business with you.
Research by Google has found that a prospect needs to engage with your business for at least seven hours, through 11 touchpoints (eg, blog, video, podcast, store, TV ad, email newsletter, webinar), and across four different locations (eg, YouTube, Facebook, Instagram, YouTube, Instagram, Twitter, website, email) before they're ready to become a loyal customer. This is what entrepreneur Daniel Priestley calls the 7-11-4 formula.
Do you have enough content so your target customer can spend seven hours with you?